CERSAIE 2017 convened on 25-29 September, that show up with the international high-end brands, create with the new design inspiration for bathroom renovation. There are only few days exhibition, but far-reaching. Innoci Sanitary Ware is a trend which cannot be halted to lead the new generation of bathroom space.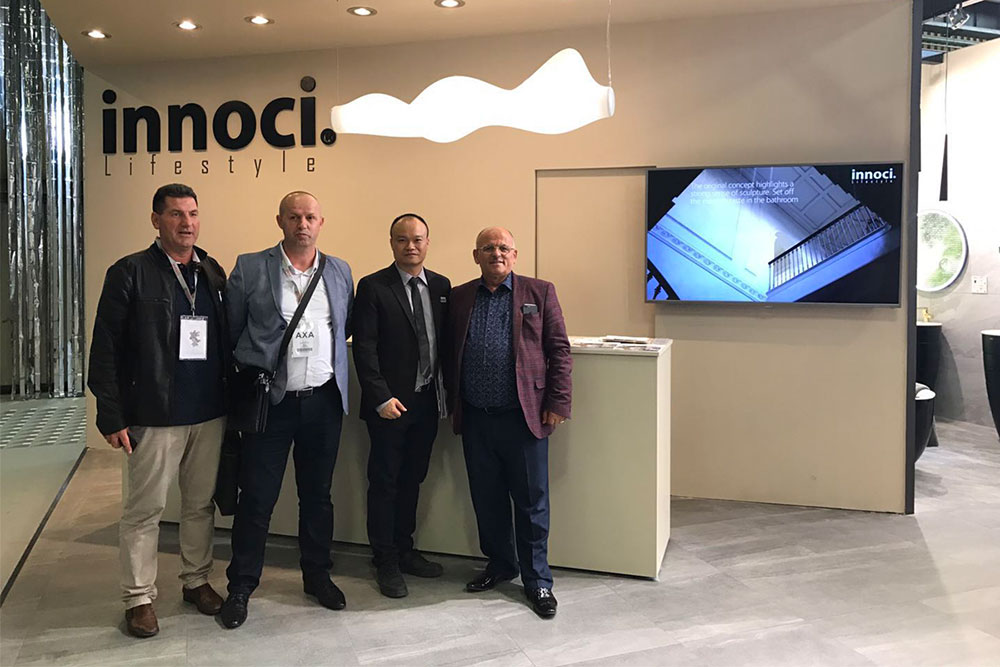 As one of the influential brand in Germany, all eyes are fixed on Innoci Sanitary Ware at the main Hall 29, that have attracted large number of buyers from worldwide, including wholesaler, retailer, developer, contractor, architect, project agent, etc.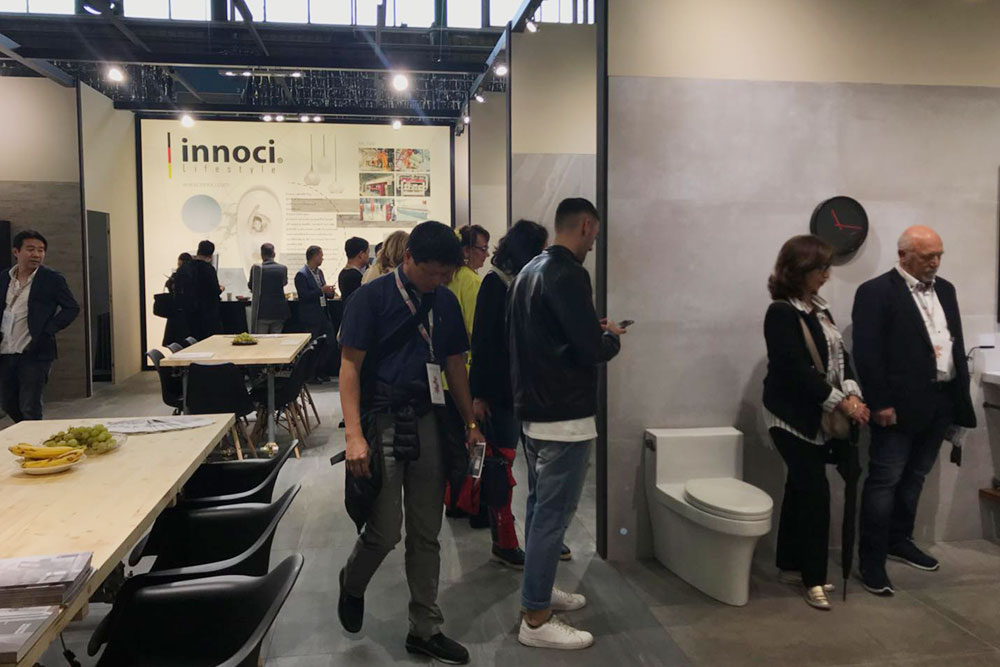 Although the number of visitors to the Bologna exhibition has been dropped slightly compared with last year, innoci, the German sanitary ware brand, what a busy booth, with so many people coming and going.
  Visitors came in an endless stream
  Innoci have take part in this international stage in BolognaFiere, have a strong appeal to the merchants, audience and the medias, highly appreciated for the brand of charm and superior products.
  Innoci has display new products of sanitary ware and tiles at this fair, new elements have been add on to the product design based on the popular trend of bathroom industry and ushered in a new era of bathroom design.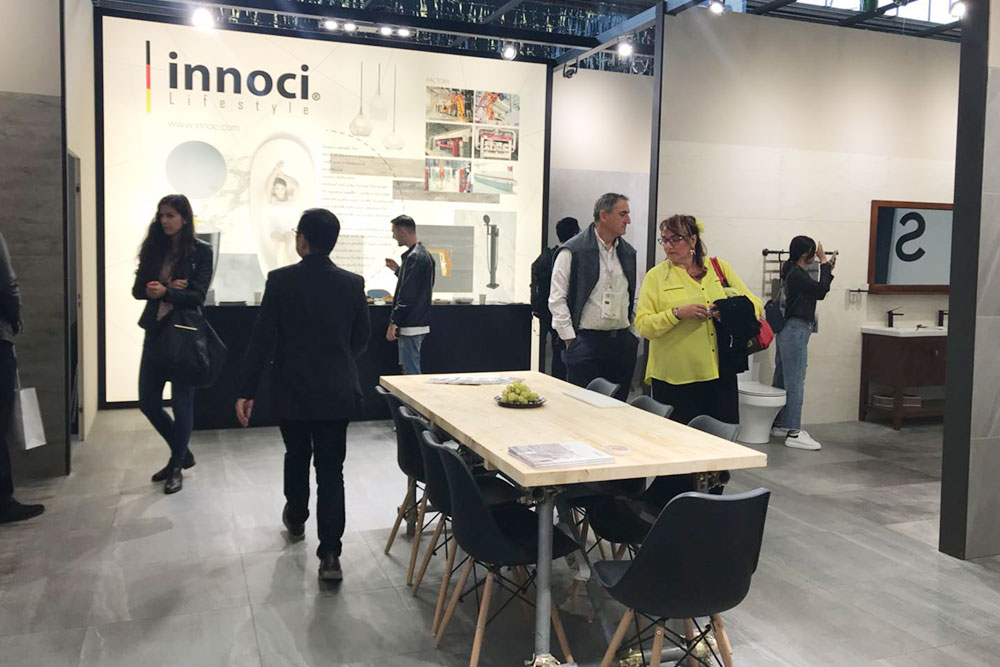 Innoci create a comprehensive bathroom, a new definition bathroom, which is re-integration design for the original bathroom space. innoci is not only to show sanitary ware but also the tiles from wall to the floor, which to provide one-stop bathroom space total solution for consumers.
  Innoci has further led the new trend of the world's market through a dedication to sensing, serving and satisfying the needs for customers.
  This Bologna Fair is only a beginning of victory, in the future, innoci will insert more elements on "Tiles & Sanitary Ware Integration", the world should crazy for it again.